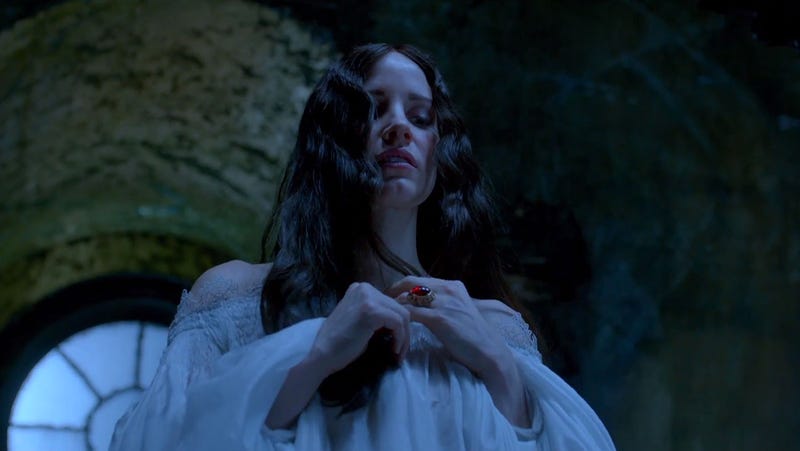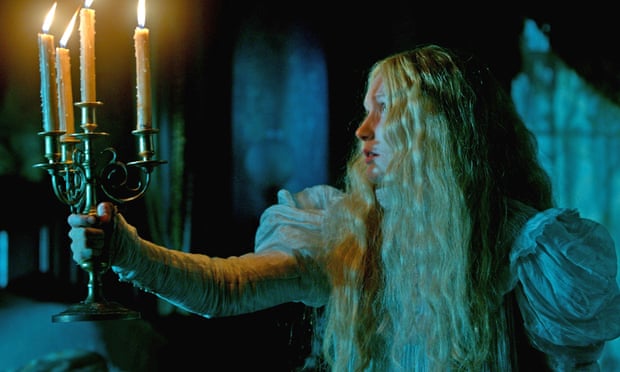 I can't stop thinking about the COLORS in Crimson Peak.
I will admit that I ran to the art store afterwards to buy paint markers in the luscious tones of blue green, orange gold, deep purple and crimson. Colors that I don't normally use but am eager to experiment with.
All that said, do I want to see it again? Very much so, yes.
Am I hoping that the blu-ray has lots of extras? Hell, yes.
More Inspiration: